The following men and women have been chosen to lead our state. Please support them and help them guide our state.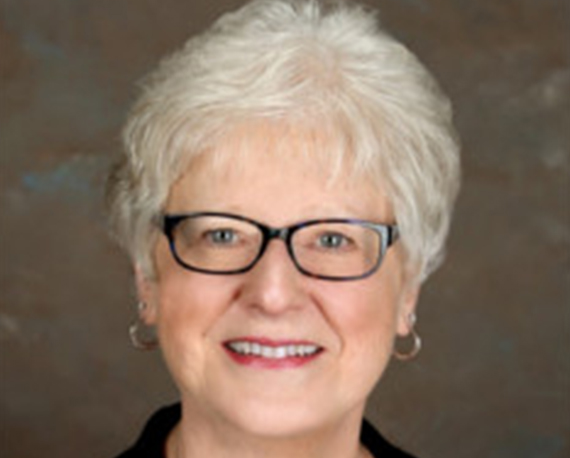 1st Vice President - Penny Geishert / (Ed)
Coldwater Lodge #1023
Cell: 517-617-7721
1vp@mielks.org
Penny Geishert began her active history with the Elks in June of 1977 when she met Ed Geishert, Jr.  Ed had just become the Inner Guard of Coldwater Lodge No. 1023, so she was by his side as he moved up in the chairs at the Lodge, working events and helping Ed memorize the Ritual of the Order. When she decided to join the Elks as a member in October of 1999, she became one of the first three women to join the Lodge. She became Lodge Secretary in January 2000, just three months after being initiated. She then served two terms as Exalted Ruler from 2006-2008. After two successful years as Exalted Ruler (2006 was our 100th Anniversary year with many celebrations), she was again installed as Lodge Secretary in 2008 and holds that office to this day.
She has held many different offices and chairmanships in the District, State and Grand Lodge. She was the District Secretary for 10 years, Co-Scholarship Chair for the District, State Elks Training Chairwoman for 3 years, and served for 6 years on the State Board of Trustees, finishing her tenure as Chairwoman of the Board. She held the office of DDGER in 2019-2020 for the Southeast District of Michigan.
Penny is a graduate of Western Michigan University where she earned her Bachelor's and Master's degrees with a triple minor in Sociology, Integrated Creative Arts and Elementary Education. She taught 2nd and 3rd grade for 28 years with the Coldwater Community Schools, then substitute taught for thirteen more years in grades kindergarten through fifth grade.
Penny has been married to Ed Geishert for 40 years. Ed and Penny have three grown children (Paul Geishert, Torey Russell, and Michael Geishert) and seven grandchildren.
2nd Vice President - Don Smith (Mary)
Battle Creek Lodge #131
Cell: 269-420-2178
2vp@mielks.org
Don Smith joined the Battle Creek Lodge in 2005 and served four terms as its Exalted Ruler.  He is passionate about the Elks National Foundation and was instrumental in resuming the Lodge's grants program during his terms.  It was during this time that the Lodge began its relationship with Silver Star, a housing complex for homeless veterans, using grant funds to stock its food pantry.
He is a two-time DDGER, served as District ENF Chairman for over ten years, and Gold Key Commissioner for three years.  He served as the Accident Prevention Chairman and Government Relations Chairman for the State.
Don enjoys dropping in on Lodges to attend a meeting.
He retired from the City of Battle Creek in 2018. 
Don and his wife, Mary, have been married 28 years.  They have two children, Shannon and Tony, and one grandson, Zach.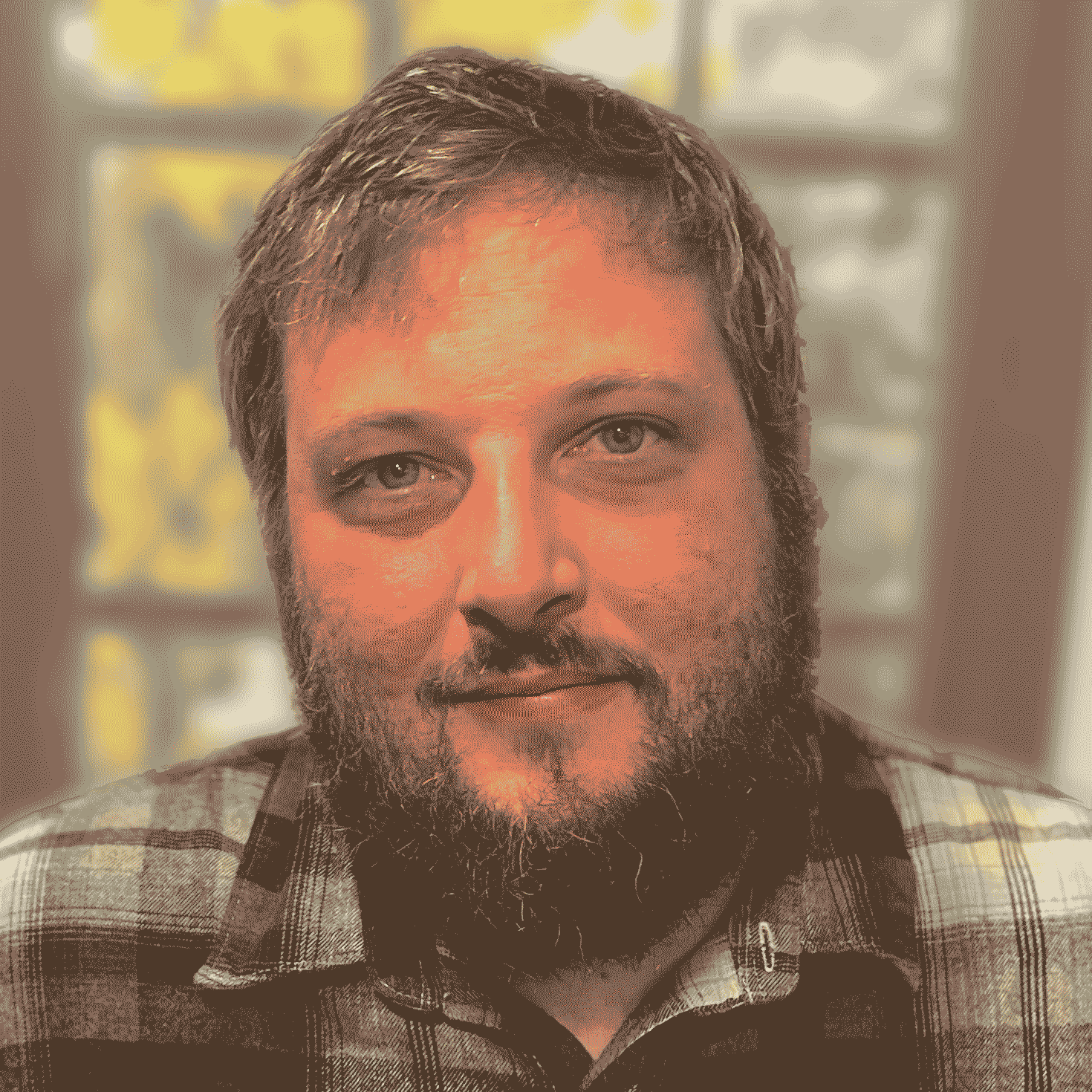 Sargeant at Arms - Nic Sladek (Jessica)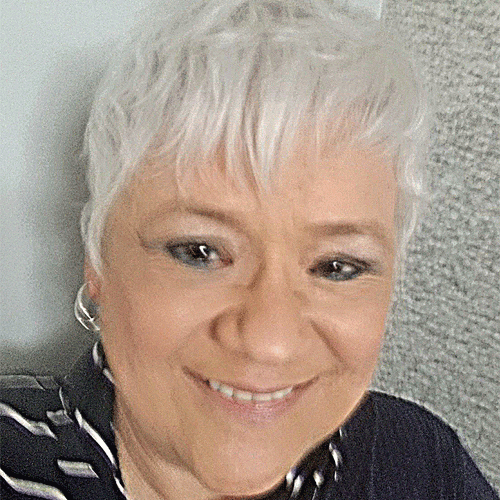 Aide to the President - Jeannie LaBonte, PER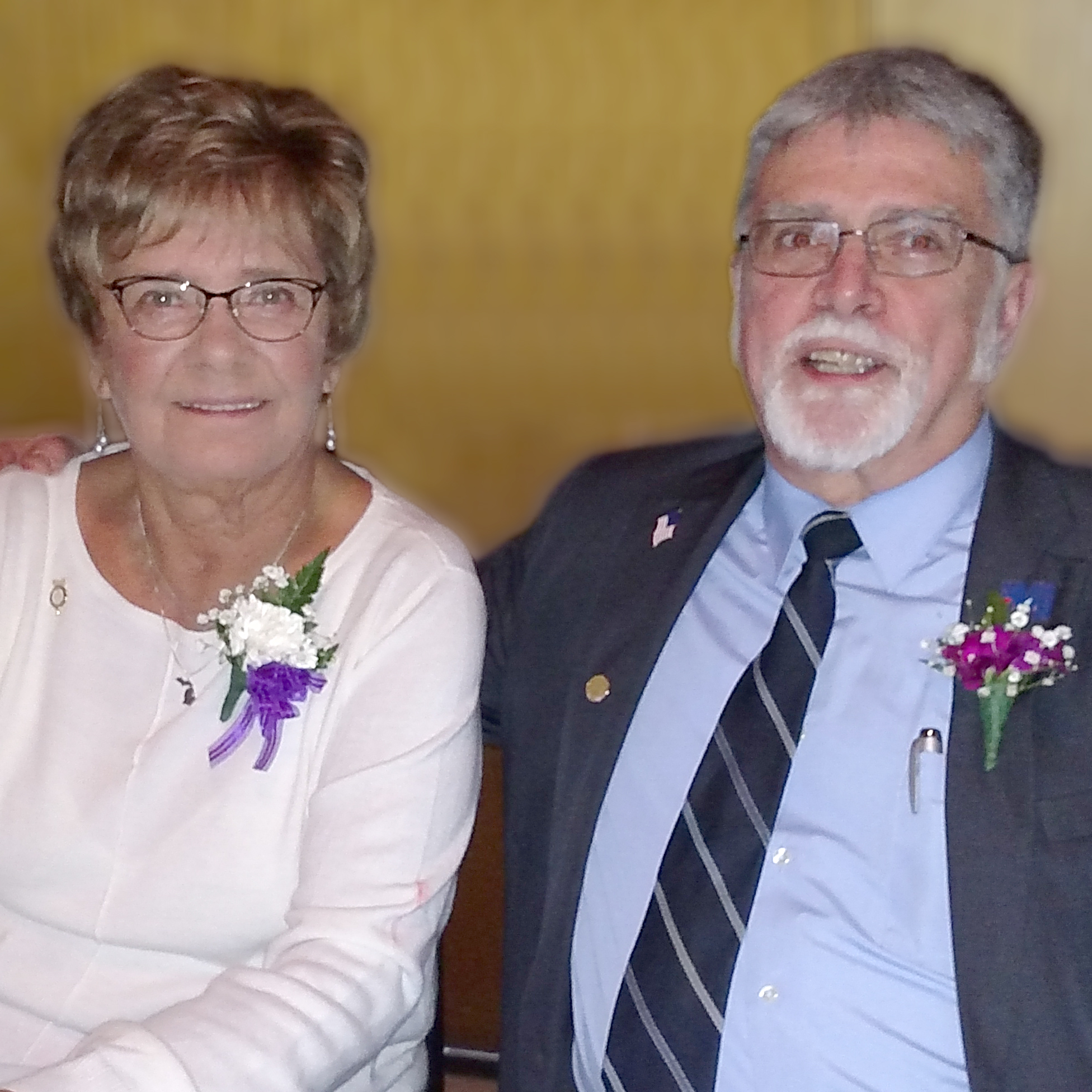 Host and Hostess of the President's Suite - Pam & Pete Gadzinski