The following men and women have been chosen to lead our state. Please support them and help them guide our state.
State President - Jim Rowland / (Joan)
Traverse City #323
Cell: 231-218-5390
sp@mielks.org
Jim has been married to Joan for 12 years. He owns and operates a restaurant in Traverse City, where he has lived for 29 yrs.
As a member of the Traverse City Lodge #323 he has served in all officer chairs, competed in eight ritual contests at state level and once at nationals. He was the North West District, DVC, DVP, and DDGER.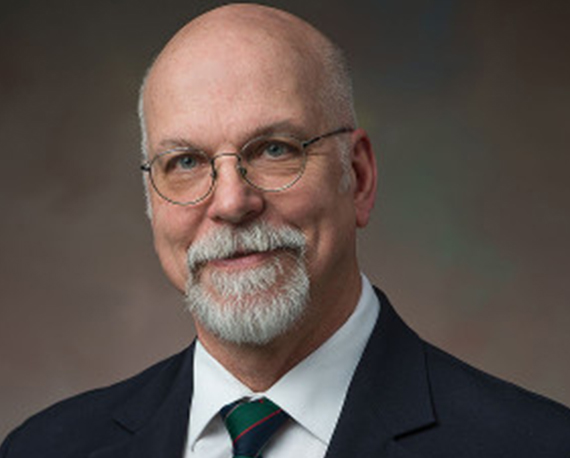 Aide to the President - Stanley O. Simons / (Bonnie)

Host & Hostess of the President's Suite - Bert & Theresa Knickerbocker

Co Hostesses of the President Suite - Amy Loftis / (Chris)