The Michigan Elks Association Charitable Grant Fund Scholarship Commission, also known as the "Gold Key Scholarship Fund", was established by the Board of Trustees of the Michigan Elks Association to provide a post secondary education scholarship for special needs students to be funded through individual donor contributions. For the purpose of this scholarship "Special Needs" is a student that is physically challenged, currently eligible for special education services under the Federal guidelines or as may be approved by the Gold Key Commission of the Michigan Elks Association. The scholarship, which is $2000.00 a year, which maybe renewable for up to 3 additional years, is intended to aid those qualifying applicants (graduating seniors) who could not other wise do so, to continue their education or training past high school at either an accredited college, university or a licensed trade or vocational school to help them become self-respecting, self-reliant, and self-supporting members of society.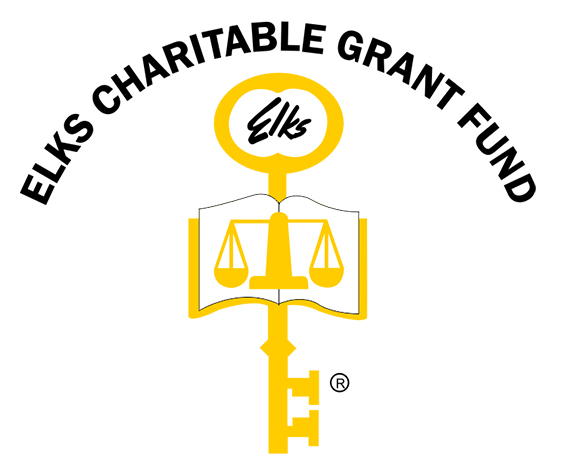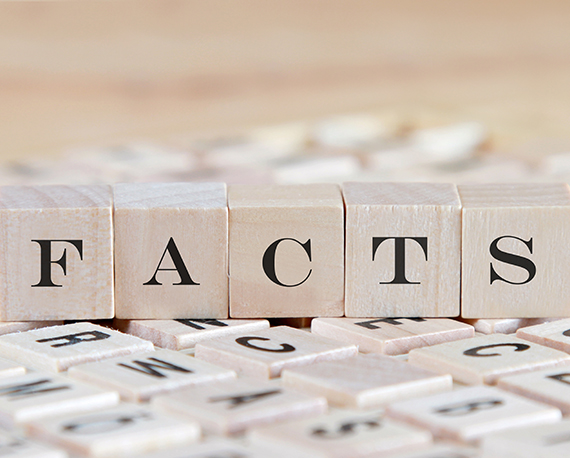 The Michigan Elks Charitable Grant Fund awards $50,000 in scholarships each year to special needs young adults to further their education and become active members of todays society!
The Michigan Elks Association Charitable Grant Fund Scholarship Commission is incorporated in the State of Michigan as a non-profit corporation.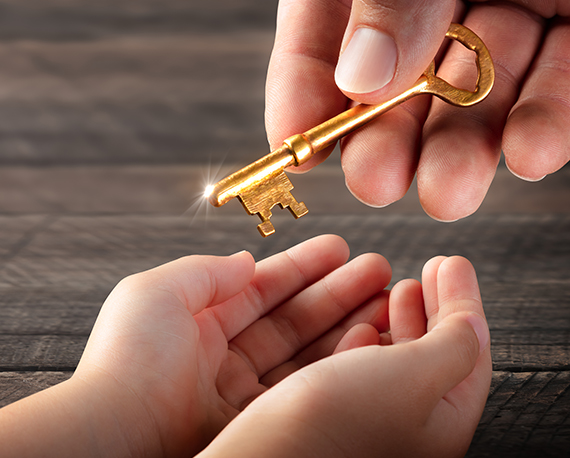 Join the Michigan Elks Charitable Grant Fund Donor Program.
All donations and contributions to the fund are deductible for Federal Income and Estate Tax purposes in the manner and to the extent provided by law under section 501c(3) of the Internal Revenue Code.
Executive Director:
Geno Grabinski / (Jani)
Plymouth-Ann Arbor Lodge #325
Home: 248.474.5913
Cell: 248.417.6362
goldkey@mielks.org
PSP Advisor:
Stan Chubinski / Cheryl
Battle Creek Lodge #131
Cell: 269-420-4516
chubinskipsp@mielks.org
District
Date
Golf Course
Southeast Franz Brenner
4/23/22
Wesburn Golf Course
Southwest District
6/6/22
Dowogiac
Upper Peninsula
7/24/22

Tentative

Gentz G.C.

Metro
8/13/22
Port Huron Elks Lodge
Southeast
8/27/22
 Howell
Northwest   
9/10/22
Dunmaglas Golf Club
Northeast
TBD
Flint Elks Golf Club
Wesley Condie, Northeast
Paige Heron, Northeast
Jared Mills, Northwest
Cameron Vasher, Southeast
Dylan Neelis, Southwest
Robbie Ivey, U.P.
Carlson Zackary, U.P.
Nickolas Haferon, U.P.
Renewals:
Dakota Snay, Metro
Samantha Morehouse, Northeast
Troy Miller, Northeast
Rudy Postmaa IV, Northwest
Bobbie Sue Reinhardt, Northwest
Hannah Witte, Northwest
Malcom Williams, Northwest
Emma Hambleton, Southeast
Amanda Rasbaugh, Southeast
Brennan Rodriguez, Southwest
Jordan E Rose, Southwest
Aexandria Turk, Southwest
Dustin Bland, Southwest
Kevin Jones, Southwest
Rebecca Ritzema, Southwest
Grace Hanson, U.P.
Hailee Zambon, U.P.